Environmental Management
The Environmental Function developed at Acacia Mining Operations fulfills on-site environmental activities and developments and reports these activities. From the beginning of construction activities, environmental surveys and observations are continued. In strict adherence to the applicable regulations and legislations, the main objectives include developing a conscious environmental culture, adopting the principle of efficient production with a sense of social responsibility and transparent management, and maintaining sustainable mining activities. Acacia Mining moves forward with the objective of being a model joint venture for our Country and the World in environmental management.

For Environmental Management, Acacia Mining carries out its activities in four key subjects:

Monitor mine construction and operational activities, and take necessary actions for the maintenance of activities in line with the environmental legislation,

Follow up permit-license procedures for the operation in accordance with the environmental law and applicable regulations and legislations,

Ensure that continuous surveys and reporting are carried out in operational sites for the purposes of environmental legislation and EIA commitments, and

Present Acacia Mining Operations Environmental Policy to the entire staff through a number of necessary training programs and make the corporate Environmental Policy a part of life culture.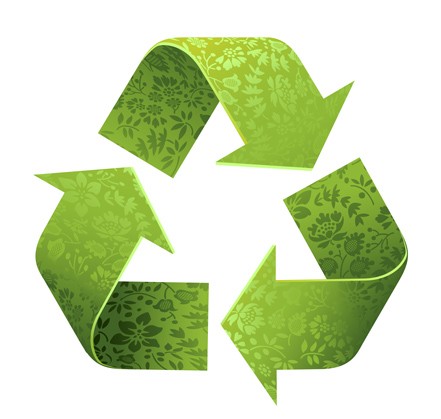 Acacia Mining Company implements international standards in Gokirmak Copper Mine and Flotation Facility. As a result of commitments made to international funding agencies and our corporate objectives, we comply with the International Finance Corporation (IFC) standards and regulations of the European Union (EU); develop environmental policies and plans in line with the principles of Good International Industrial Practices (GIIP).
Environmental Policy
In line with the principle of 'Sensitive and Responsible Mining', Acacia Mining adopts the highest environmental standards in Turkey and in the world while contributing to the Turkish economy as a prominent Turkish copper producer acting by international standards.
Acacia Mining is committed to carry out all of its exploration activities and operations in all regions in an environmentally responsible manner, considering economic development, social benefits and cultural asset protection and environmental measures in a wholistic way.
When carrying out these activities, Acacia Mining aims to;
• Provide compliance with any actual amendments to the legislation in adherence to applicable obligations of environmental laws and regulations,
• Develop and improve the purposes and objectives of Environmental Management Systems and Environmental Policy,
• Disseminate the principle of environmental protection to the region and country of existence and the world,
• Raise awareness among corporate employees, contractors and suppliers of compliance with the Environmental Policy and provide necessary training programs for this purpose,
• Develop and implement an environmental management system that defines, assesses and effectively controls environmental factors and risks,
• Carry out rehabilitation activities during and after mining activities,
• Develop necessary plans to reduce our carbon footprint and fulfill effective practices, and
• Carry out necessary activities for waste reduction, re-use and recovery.